SERVICES
Our One-Stop Cargo Handling Services at Port Klang involved total handling of cargoes ex ship/vessel tackle, shifting by trucks to
transit warehouse and or open yard, loading and unloading, forklift handling, sorting, cargo clearance and
final delivery to customers and or their nominated destinations and vice versa for export shipments.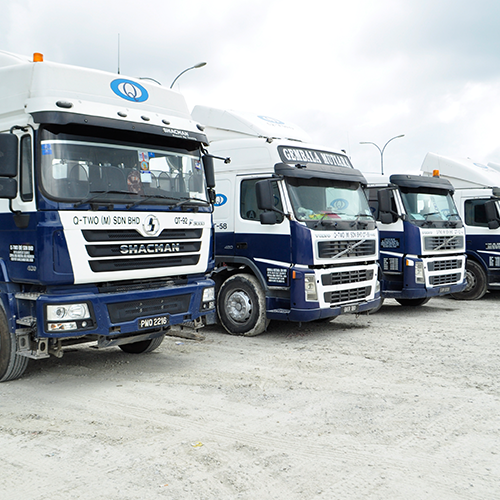 TRUCKING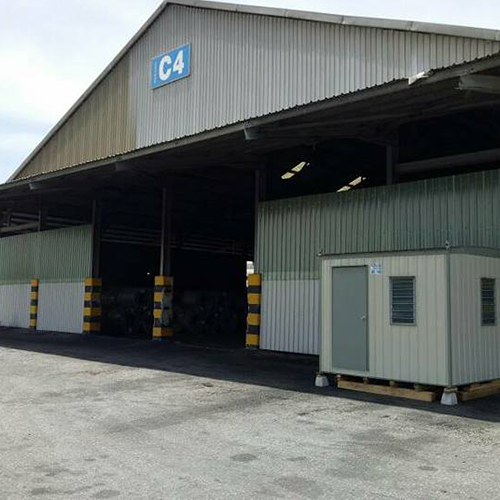 PACKING & SORTING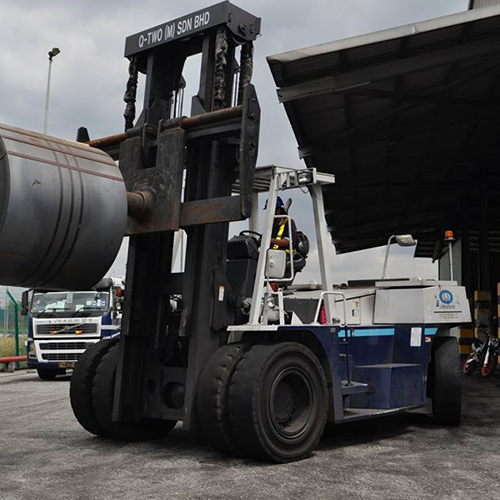 CARGO HANDLING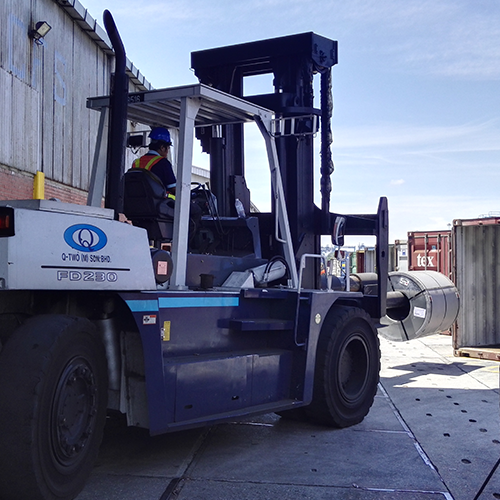 CFS OPERATION
WE'RE HIRING!
Join Our Team
PEMANDU LORI KARGO
Mempunyai sekurangnya 2 tahun pengalaman  years  isi besi gelung
Kawasan Perjalanan : Local – Port Klang ka tempat tempat di Selangor sahaja
Outstation – Selangor, Negeri Sembilan, Malacca, Johor dan kadang2 Penang
PEMANDU LORI TANGKI SIMEN
Mempunyai 2 tahun pengalaman memandu tangki simen bersendi 4-Axle
Kawasan Perjalanan : Perak, Selangor, Pahang, Negeri Semibilan, Malacca dan Johor
Office :
No. 110 & 112, Jalan Selat Selatan 12, Taman Perindustrian Pandamaran, 42000 Port Klang, Selangor Darul Ehsan
Depot :
Lot 15168 & 15169, Jalan Tengah, Off Jalan Telok Gong, 42000 Port Klang.
Warehouse :
*Gudang C4 & C5 at North Port
*Gudang E2 at C.F.S. North Port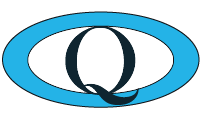 Q-TWO (M) SDN BHD
Associated Companies :
PHANG ENTERPRISE SDN BHD
GEMBALA MUTIARA SDN. BHD
PROSPER POWER SDN BHD
PM HAULAGE SDN BHD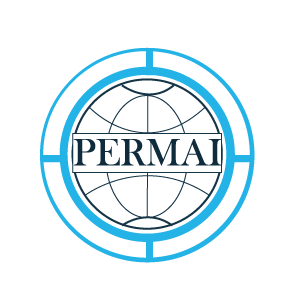 PERMAI DAMAI (M) SDN BHD